Isabella Stewart Gardner Museum
Boston is one of the most important cities in USA when it comes to art and culture. Here, enthusiasts can admire the exhibits of eclectic artist guilds, modern art galleries and grand public museums. The capital of Massachusetts offers a large and diversified collection of art galleries, for all tastes and preferences.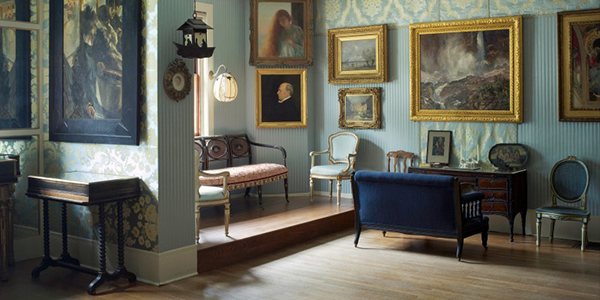 The most famous and rich art institution in Boston is the Isabella Stewart Gardner Museum, located in the Fenway-Kenmore neighborhood. Here, visitors can discover some of the most impressive collections of American, European and Asian art. These masterpieces have world significance and include works of famous artists, such as Rembrandt with its Self-Portrait and Titian with The Rape of Europa. Every single painting is a milestone in the history of art as we know it.
The museum doesn't host just paintings. It also has a very large collection of archives with over 7000 letters from over 1000 correspondents, such as Sarah Bernhardt, T.S Eliot, Henry Adams and numerous original Dante manuscripts. These pieces have unique importance in recreating the evolution and richness of both old and contemporary art.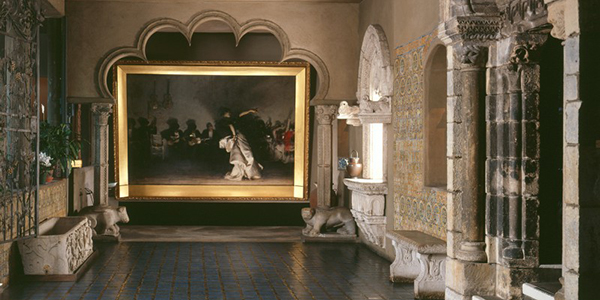 The Isabella Stewart Gardner Museum is appreciated not just for its amazing art collection and historical documents, but also for the impressive building that houses these masterpieces. When you enter the museum you are conquered both by the intimate atmosphere of the building and by the unique and valuable works of art that are displayed. It doesn't give you the rigid feeling of a public art museum, but the coziness of a private house where elegance and beauty are the most important characteristics.
Art isn't present just at the interior of the building, but also at the outside. The courtyard is a splendid and complex work of art for every visitor. The intention is to offer a synergetic connection between the natural landscape and the art displayed at the inside. The outside space is filled with horticultural displays that feature sculptural and architectural elements of spectacular originality.
The Isabella Stewart Gardner Museum offers a very large range of programs destined for families and schools. For offering a fascinating insight into the historic collection, it regularly hosts scholarly exhibitions, family programs, lectures and symposia. Plus, it supports the progress of local artists by inviting them to live at and draw inspiration from the museum, and even promote them by hosting their exhibitions.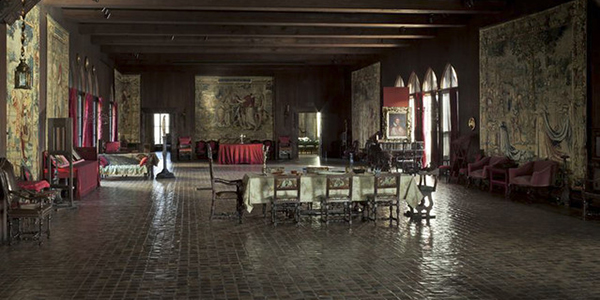 If you're visiting Boston or if you are a local, you shouldn't miss the chance of visiting the Isabella Stewart Gardner Museum. The museum is located on the 25 Evans Way, Boston, MA 02115, USA and it is opened daily, from 11 Am to 5 PM.