If you are looking for a more radical experience with art in Boston then you should head to the Sowa artist district. Over seventy artist studios and fifteen galleries form Sowa's significant artists' community represents a vital source for exciting and innovating contemporary art.
The artists who are members of the Sowa Artist Guild feature completely different styles and forms of expressions, originating from very distinct parts of the globe. The objective of this non-profit association located at 450 Harrison Avenue is to promote the diversity and individuality of the artists who are exhibited here.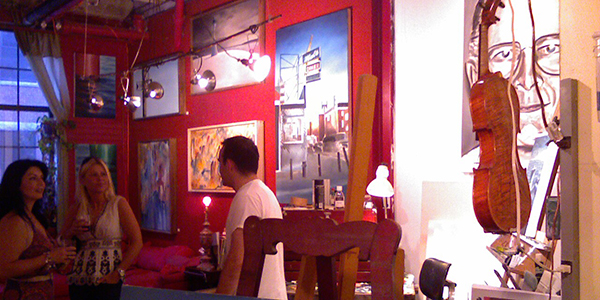 The space within the Sowa artist district is actually a very inspiring and beautiful environment that allows visitors to experience amazing new artists in their own climate. It represents a more personal approach to discover art at first hand. The goal of Sowa Artist Guild is to offer people a way of admiring bold modern art that exceeds the limits of a generic gallery visit.
The Sowa Artists Guild hosts more than three hundred artists who are creating works by using a very diverse collection of media. This makes it one of the largest artist communities in New England. Its historic warehouse buildings of Fort Point are the place where these creative and amazing works are displayed- from performance artists and house painters to digital media artists, every proof of creative genius is presented at Sowa.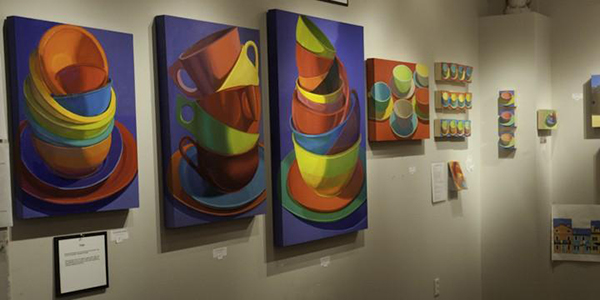 The art gallery offers the concept of First Fridays which invites visitors to see artists in their element, thus providing a broader view on quality contemporary art and the way it completes our existence. This program aims to attract a broader spectrum of art enthusiasts, from first time art buyers and seasoned collectors to those who have never thought about art before. Through all the events it organizes and the close collaborations with many important artists, the Sowa Artists Guild desires to make its artists and art more accessible to the public.
The Sowa artist district from Boston is at this moment one of the most representative artist community which includes dozens art galleries and hundreds of artists' studios. Its members are an eclectic group focused on creating innovating art by using new mediums, original approaches and completely unique expression forms. Their only common element is the desire of creating works that will inspire people to appreciate art on a completely new level.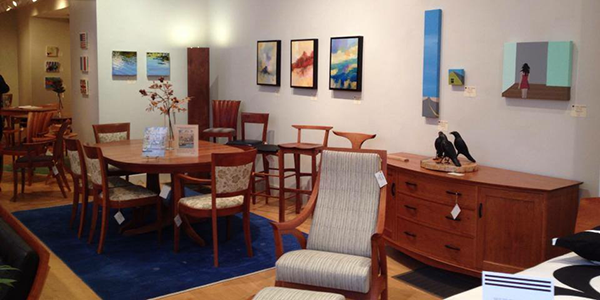 If you are interested in discovering the grassroots of modern art then you should visit the Sowa Artist Guild at 50 Harrison Ave, Boston, MA 02118, USA. This art district is dedicated to promoting and displaying some of the most revolutionary works of art signed by important modern artists.
Category: Art