Metropolitan Museum of Art in New York
One of the most enormous and impressive museums in New York is the Metropolitan Museum of Art, also known as The Met. This beautiful cultural oasis is located on the eastern side of Central Park and it is the kind of building that overwhelms your sight and makes you narrow your focus. Its collection is truly unique and amazing, featuring Roman, Greek, ancient Egyptian, African and Byzantine galleries, sculptures and paintings of European masters and modern American art. Here you have the possibility of admiring masterpieces of Van Gogh, Rembrandt, Picasso and Vermeer.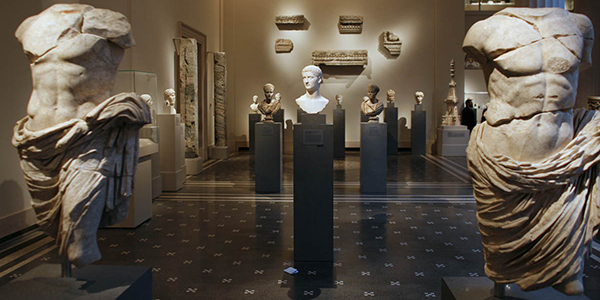 Besides the numerous paintings and sculptures, The Met also hosts costumes, musical instruments, body armors and antique weaponry. Another beautiful part of the museum is the roof garden that offers breath-taking views of the city's skyline and park, and during summer it hosts single artist sculpture exhibitions.
The Metropolitan Museum of Art is also a place where you can indulge yourself with a glass of wine or a hot chocolate from the café and feel like you're at home on Fifth Avenue. Usually around noon and the weekends are the busiest times so it is recommended to visit it in the morning or late afternoon. The museum offers free entrance to all its visitors, but it also invites them to pay a small donation or the full recommended price.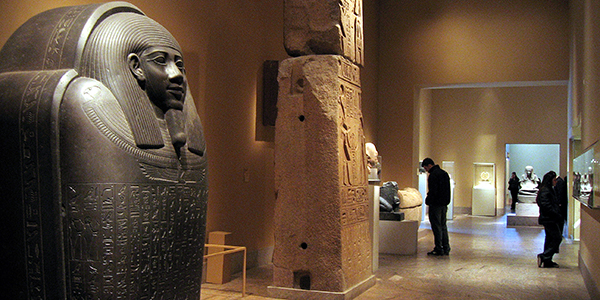 The Met has an encyclopedic collection as well, which includes a range of art works from different cultures and historical periods. This is basically the re-enacting of the evolution and history of art.
The Metropolitan Museum of Art was founded in 1870 with the purpose of offering to the New Yorkers a Museum and a library of art. Since then, the role of this cultural institution was to develop and encourage the study of fine arts and to apply art to every practical aspect of modern life. Over the last 140 years of activity, this has been its only mission.
Nowadays, The Met conserves, studies, collects and displays important works of art gathered from all times and cultures. Not only its unparalleled collection is a huge reason of amazement, but also its enormous landmark building located on Fifth Avenue, next to Central Park. Plus, the beautiful spaces available at its interior make it perfect for numerous types of events, such as nonprofit galas, large corporate dinners, film screenings and meetings.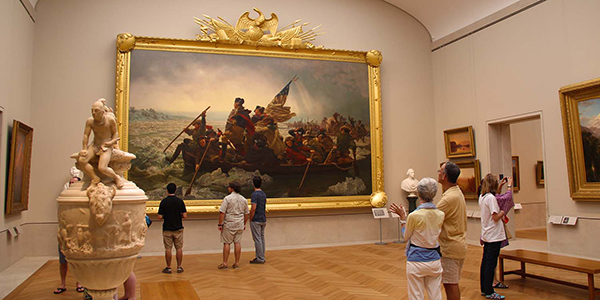 So don't waste time and start planning a visit to the Metropolitan Museum of Art in New York. Its address is 1000 Fifth Ave, 10028, Upper East Side. It is opened 7 days a week, from 10 AM to 5:30 PM.