Michael Werner Art Gallery
One of the most beautiful and fascinating art galleries in New York was funded by the legendary German art dealer Michael Werner. This institution first opened its doors in 1990 by closely following the directions of the well-known Gordon VeneKlasen. Over the years, art lovers from all across the world were attracted by this cultural destination and by its unique exhibits. At the moment, it represents a distinctive landmark in New York City, a place where art and beauty meet in the most extraordinary forms.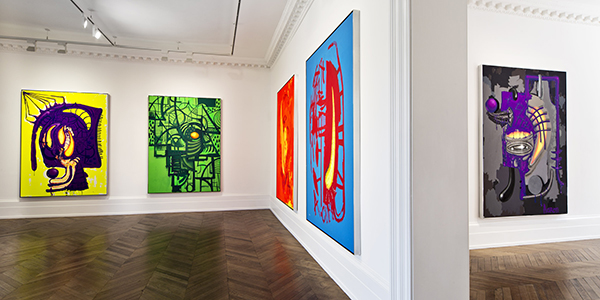 The reason why the Michael Werner gallery in New York is considered such a wonderful institution is because it hosts art pieces from some of the most important artists of modern times, like James Lee Byars, Marcel Broodthaers, Aaron Curry, Thomas Houseago, Peter Doig, Jörg Immendorff, Eugène Leroy, Per Kirkeby, Markus Lüpertz, Sigmar Polke, A.R. Penck and Don Van Vliet. Its walls house a very diverse and fascinating collection of masterpieces that present to their audience a very unique and outstanding perspective of modern art.
Besides the contemporary European and American sculptures, paintings and drawings, the Michael Werner Art Gallery reunites splendid works signed by famous artists, such as Kurt Schwitters, Hans Arp, Hans Arp, Wilhelm Lehmbruck and Francis Picabia.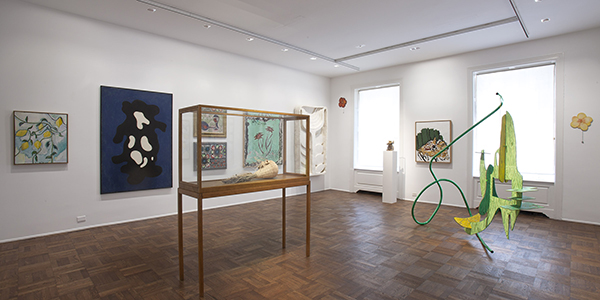 Michael Werner gallery in New York is the U.S. extension of the German Michael Werner Gallery that was opened in 1963 in Berlin. The very famous art dealer has funded another branch in London in 2012. The one in New York was opened in 1990 and it occupies an historic East 77 Street townhouse. This is a well-known building redesigned by Annabelle Selldorf where the renowned dealer Leo Castelli hosted his own gallery. This house represents the perfect place for exhibiting some of the most appreciated contemporary art pieces in the world, the work of artists that have a very unique style.
At the moment, the Michael Werner Gallery is opened to the wide public and it invites its visitors to admire exhibitions with modern works of art such as paintings, sculptures and drawings Monday to Friday, from 10 AM to 6 PM. Its current location can be found at 4 East 77th Street, New York, NY 10075.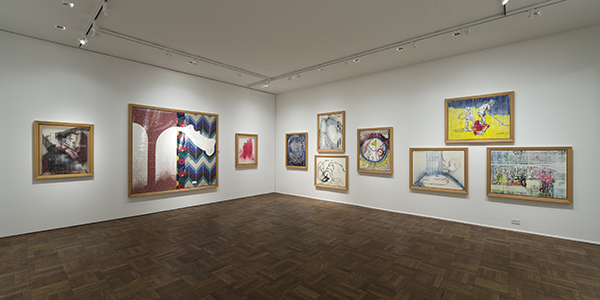 If you are passionate about art or if you are looking to expand your cultural experiences then we recommend a visit to this remarkable art center where time stands still and allows you to admire and enjoy the spectacular masterpieces with all your senses.