Arts Works is located at just a couple minutes' walk from downtown Richmond. This very large and modern arts center offers several studios and five different gallery spaces. The purpose of the Arts Work is to promote artists from Richmond and nearby areas.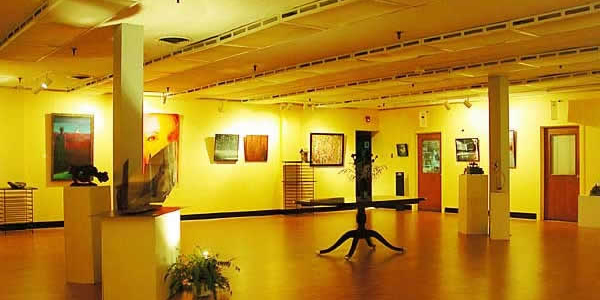 The gallery was founded in 2003 by co-owners and artists Glenda Kotchish and Paula Demmert and it usually displays every month new works signed by starting artists who show a unique and remarkable perspective of contemporary art. The pieces hosted here are mainly provided by artists from within Richmond or from the surrounding cities.
Among the gallery's current resident artists we mention Chester, Virginia-based Steven Lloyd who is famous for his abstract metal art that mostly focuses on the use of transparent urethane paint over metal. This innovative technique provides a hologram effect to his unique and modern masterpieces, and James Ross, a biomechanical sculptor that creates steampunk-like works by using vintage jewelry, antique mechanical equipment and machine parts.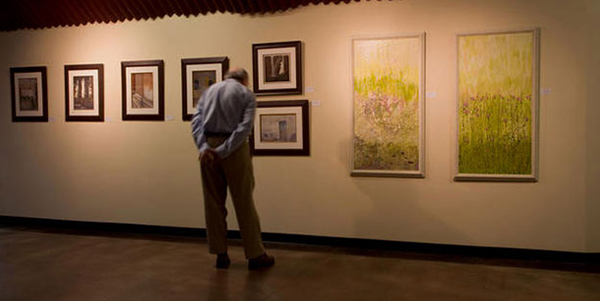 Art Works is also focused on bringing art closer to the public, and for completing this mission it offers group art parties, creative workshops, motivational meetings, marketing events and corporate fun days. Every single event or program tries to promote new local artists and to enrich the audience's cultural knowledge with innovating and intriguing contemporary works of art.
With over a decade of experience in serving and promoting the artists of Richmond, the Art Works is a very fascinating art gallery that provides the ideal space for making, exhibiting and selling contemporary artwork. Its vision is to realize, grow and renew art in all its forms and to become an integral part of the local arts community. Its connections with the most important arts organizations within the surrounding areas reconfirms its importance- the Richmond SPCA, Easter Seals UCP, Earth Day Richmond Festival and Richmond high school arts programs are just a few of the events organized in partnership with these organizations. Every single project hosted by this art gallery was an opportunity for making art more accessible and attractive to the wide public.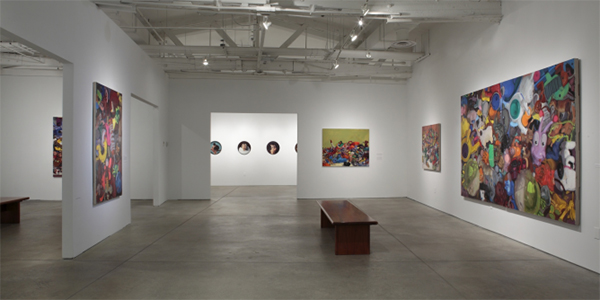 The Arts Works is located at 320 Hull St, 291-1400, Richmond, Virginia and it is opened Tuesday to Sunday, from 12 PM to 6 PM. It is a very important component of Virginia's arts community. The center is a must destination if you are visiting Richmond and if you are a fan of modern art and its various creative expressions.
Category: Art