SoHo is famous for its original and colorful art past which has mostly migrated and matured to Chelsea. Still, its art galleries continue to attract art fans from all parts of the city due to its unique and distinctive approach on modern art media.
The Drawing Center is one of the most iconic and interesting art centers in Soho. Among its most notable exhibitions we should mention the one dedicated to the drawings of Gerhard Richter. Here guests can feast their senses exclusively with contemporary works on paper.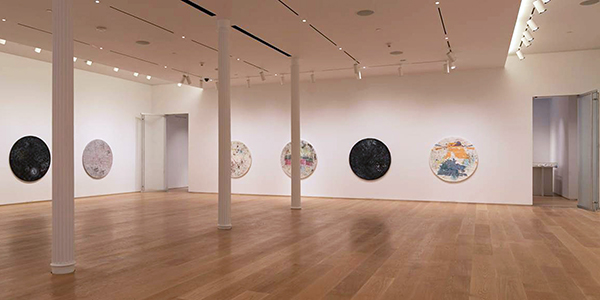 There are not that many art galleries around that dedicate their activity to introducing to the public drawings by artists who mostly focus on painting like Leon Golub and Richter, or conceptual and performance artists such as Matt Mullican and Lian Gillick. This is one of the main things that make the Drawing Center so special.
The Drawing Center is located inside a building with a high ceiling and numerous supporting columns. Before it served as an art gallery, this was actually a Soho boutique. Now, it is the place where you can see art drawing itself. You can witness what it has been and what it can be.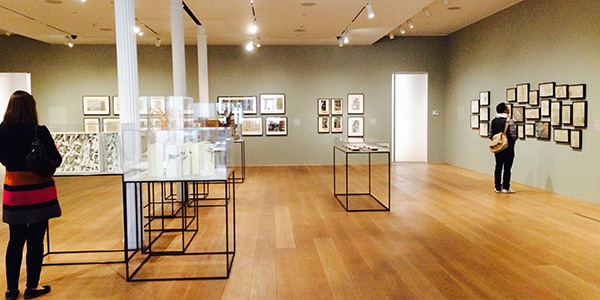 More than 55,000 visitors are annually attracted by this New York museum. They are looking to explore the art of drawing as a relevant, dynamic and primary component of future art and contemporary culture. Among its highlights, we mention broadly historical and multidisciplinary activities, such as exhibitions, curated artist programs encouraging local artists and open sessions.
The Drawing Center was founded in 1977 by Martha Beck, a famous curator. Over the years, it has presented over 150 catalogs, 300 exhibitions and has received numerous important awards like the International Art Critics Association/USA award for Best Show by a Non-Profit Gallery. Its exhibitions have been displayed in some of the most prestigious museums on the planet, including the Museum of Contemporary Art, Sydney, Australia; Tate Britain, London; the Museum of Contemporary Art, Barcelona, Spain; The Nelson-Atkins Museum of Art; and many others.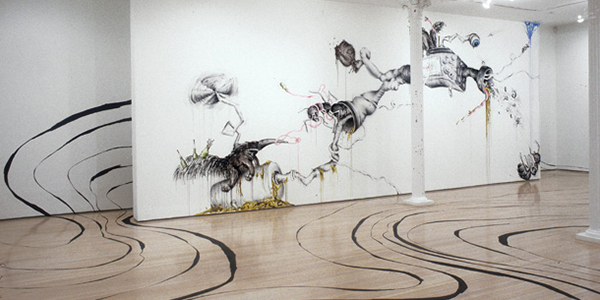 The exhibitions organized by the Drawing Center have a unique interdisciplinary approach and feature a wide range of artistic traditions. Its dynamic Exhibitions show the connection between drawing and architecture, science, food, literature, theater, food and technology. Historical Exhibitions are dedicated to both under-recognized and acknowledged masters. Modern and Contemporary Exhibitions are focused on unexplored parts of drawings signed by famous next-generation and present-day artists. The Lab is meant to encourage under-recognized and emerging artist to create cross-disciplinary and experimental work.
The Drawing Center is located at 35 Wooster Street, New York, NY, 10013 and from 12:00 to 18:00 it invites art fans to view its fascinating and unique art exhibitions.
Category: Art