If you are a fan of contemporary art then we recommend a visit to the Institute of Contemporary Art. Located in Boston, on the waterfront, this continuously expanding neighborhood hosts numerous historic and cultural attractions like the Fort Point, the Children's Museum and the Rafael Viñoly designed Exhibition Center and Boston Convention.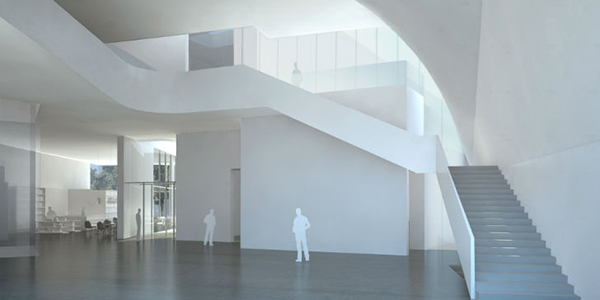 The Institute of Contemporary Arts is without a doubt one of the defining cultural centers along the Harborwalk, a very picturesque public walkway nearby the Boston harbor with its public art, parks, restaurants and seating areas.
The ICA is divided into several main sections that have their own functionality, like a few smaller rotating sections with their permanent collections and one large section with rotating exhibitions. The beauty of the larger section is that it represents a continuous surprise for its visitors as its works change every few months. Every collection presented here focuses on providing a different experience to those art enthusiasts who are searching for life-changing art perspective by displaying one artist at a time with one particular topic.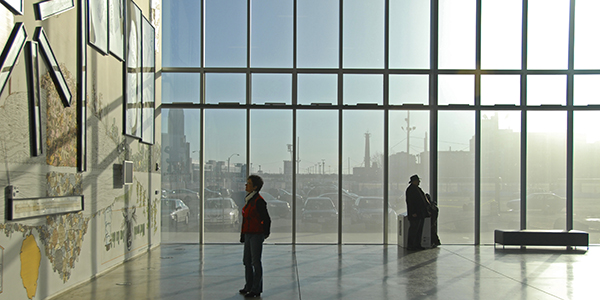 If you won't be fascinated by the art exhibited here then you can count on the beauty of the space itself. This spectacular building features a very unique architecture that captures the charm of contemporary culture and the magnificent vibe of the revitalized waterfront area. This spectacular building has been designed by award-winning architects Diller Scofidio + Renfro Architects and it provides some of the most splendid sceneries of the Boston seaport and skyline. The purpose of the architects was to create a space that impresses both with a view "from the sky down" and with an idyllic space where one can admire contemporary art "from the ground up".
ICA was founded in 1936 and it was initially named the Boston Museum of Modern Art. Its purpose was to serve as a laboratory for the most revolutionary approaches on modern art. After almost 80 years of contemporary art displays, The Institute of Contemporary Art remains a key player within the local art community. This nonprofit organization bases its activity on a large number of funding sources for offering innovative programs, generous grants, donations, memberships and free entrance tickets.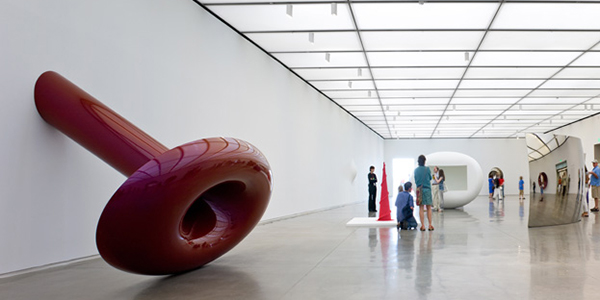 The Institute of Contemporary Art aspires to offer to its visitors the amazing experiences of inspiration, reflection, imagination and provocation generated by contemporary art by granting access to some of the most thrilling artists, works and creative processes.
The ICA is located at 100 Northern Avenue Boston, MA 02210 and it is opened from 9 AM to 5 PM, Monday to Friday.
Category: Art