International Center of Photography New York
The International Center of Photography is one of the most important institutions in the world that focuses on the understanding and practice of the complex art of photography and the reproduced image in all its numerous and diverse forms. It is the ideal place in New York to discover or pursuit your passion for this unique and amazing art.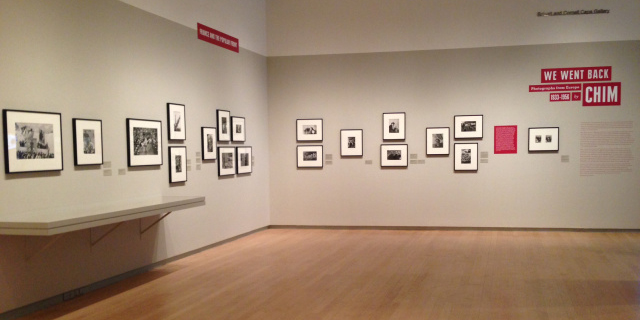 The uniqueness of this major photographic resource is that it includes some of the most iconic and amazing back issues of photography magazines, countless photographic files and thousands of biographical materials. It really is the ultimate museum of photography, a place that captures the history and evolution of this splendid form of art.
The International Center of Photography from New York was funded in the 1960s. At that time is was called the International Fund for Concerned Photography. Among its most important and representative pieces, we mention the work of photojournalists Robert Capa, Werner Bischof and Dan Weiner, who were all killed during their assignments. All these pieces contribute to a more accurate picture of how our world has evolved and the changes that shaped our modern lives.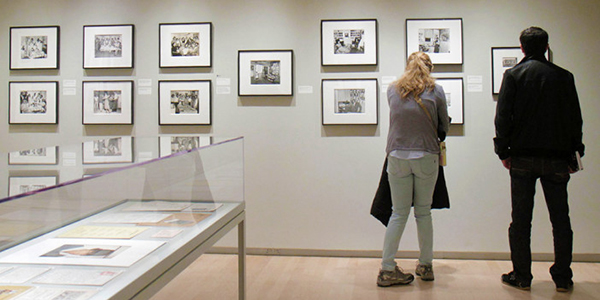 The center's program is focused on making clear to everyone that photojournalism is a very important key element in our history and in the evolution of photography as we know it. This section of the International Center of Photography is boosted by videos and photos of both old and contemporary journalism.
But the event that emphasized the importance of the International Center of Photography on the modern photography scene was the first ever Photo Triennial that took place in 2003. This event further solidified the presence of this art institution in the refined world of photography and turned it in an iconic gallery that invites you on a journey of beauty, history and adventure.
The building includes two floors of exhibition space dedicated to showcase retrospectives for the work of single artists, like Weegee, Sebastião Salgado and Garry Winogrand. Every single inch of this amazing New York City art gallery is a source of inspiration, a unique experience that enriches your cultural horizons.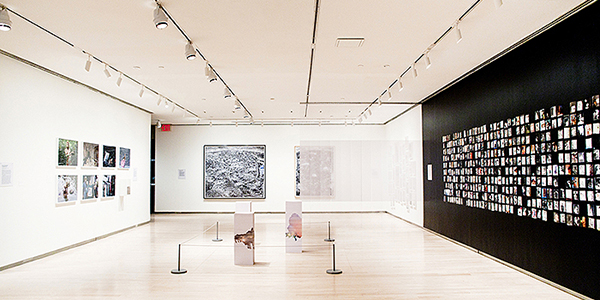 Needless to say, if you are a New Yorker or if you are simply visiting the city, you shouldn't miss the chance of visiting the International Center of Photography. This very important cultural institution offers one of the most complete and amazing collections of photos and videos that re-enact the history and evolution of photography across the world.
The International Center of Photography in New York is located at 1133 6th Ave, New York, NY 10036 and its visiting hours are 10 Am to 8 PM, Monday to Friday.