One of the most unique and fascinating art galleries in San Diego and most likely in the world, Mingei International is like a magnet for those who love contemporary art and amazing cultural and social artworks.
At the Mingei International you won't see any historical or boring displays. This is not your ordinary art gallery. Its purpose is to promote and celebrate the art of people, no matter its culture or the time in history it was made. The name of the gallery comes from the Japanese term "mingei" which means "everybody's art".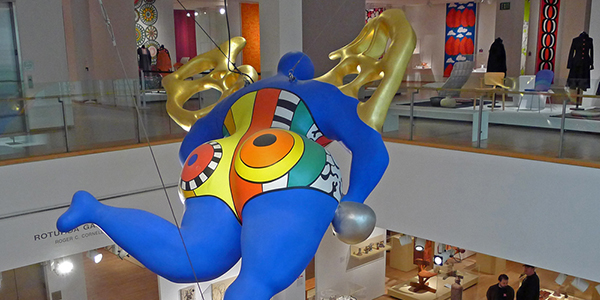 This museum offers to its visitors over 26,000 masterpieces, true artifacts created by non-artists. It shows that art is much more than works of very famous painters or sculptors. It is everything that can be classified as beautiful and defining for our culture and social evolution. Every common object can become an art piece as long as its maker invests a little creativity and passion. The gallery opens our eyes and proves this with every single item it exhibits- from hats, dolls, chairs to paintings and sculptures.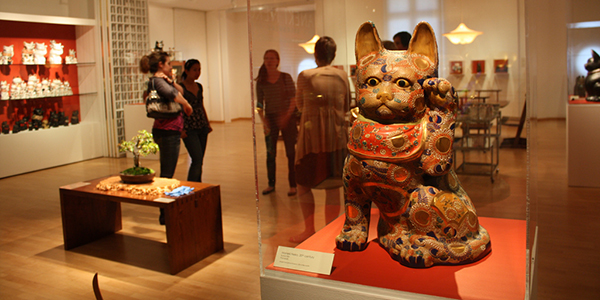 A visit to the Mingei International Museum reveals the splendid art of the people from all eras and cultures of the world. The unique thing about this gallery is that it offers changing and dynamic exhibitions of contemporary folk and historical art, design and craft. You will be amazed by how intriguing and fascinating these stunning exhibitions and superb collections are, featuring the best examples of creative spirit and forms of famous contemporary designers to unknown craftsmen.
The Mingei International Museum was opened in 1978 and since then it dedicates its activity to the collections, preservation and display of art in all its forms and shapes, from numerous cultures around the world, of past and present times. The Museum was founded by Martha Longenecker who was a professor at the San Diego State University. She has studied in Japan the art of pottery-making and due to her experience she was a true artist craftsman, inspired by the Mingei Association of Japan to carry on this vision to the USA.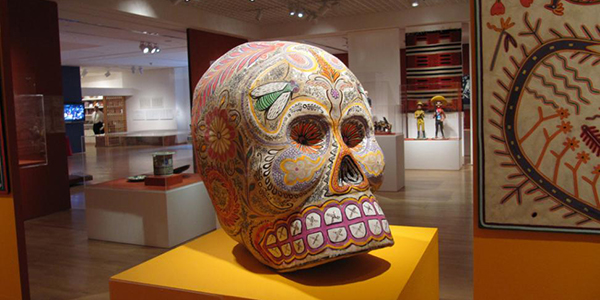 The first exhibition presented by Mingei International Museum was dedicated to Dolls and Folk Toys of the World. Over the years, Mingei has displayed more than 180 exhibitions including a very large number of themes, cultures and media. Every single one has been a unique show that offered new and interesting art created by amazing artists, from the large scale sculptures by Niki de Saint Phalle to the tiniest Pre-Columbian bead.
The Mingei International museum is located on 1439 El Prado, San Diego, CA 92101, USA and it is opened Monday to Friday, 9 AM to 5 PM.
Category: Art