The Museum of Contemporary Art in San Diego, California offers more than 4,000 works of contemporary art. These items were created between 1950 and the present day. It is a wonderful collection of masterpieces that captures the uniqueness and beauty of modern art.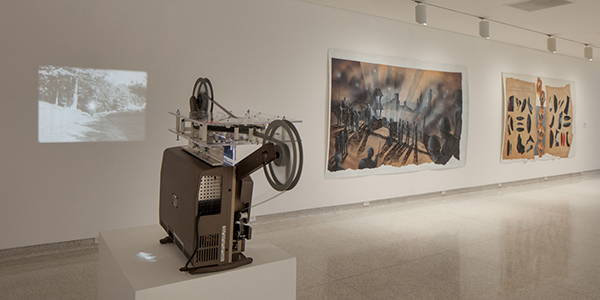 The museum is divided in two locations. One is placed in a historical building in the center of San Diego while the other can be found in the coastal district of La Jolla. The institution offers a dynamic and versatile program with both collective and solo exhibitions dedicated to promoting artists with works from a broad range of media, such as sculpture, painting, videos and photography.
MCASD is a fully-fledged promoter of the arts as almost in each occasion the works displayed are commissioned specifically for the exhibition. Of course, some of the pieces are later acquired with the purpose of being included in the museum's collection. Among the most important creations of the permanent collection are the displays of regional art from California and Latin America, and the pop art and minimalist pieces from the 60s and 70s.
The Museum of Contemporary Art San Diego is the most important art forum in California concerned with presenting and exploring the art of our time and displaying works created since 1950 across all media. It offers an invaluable diversity of exhibition spaces, a very intriguing experience for the community, a dynamic schedule of exhibitions and public programs, as well as an internationally recognized collection.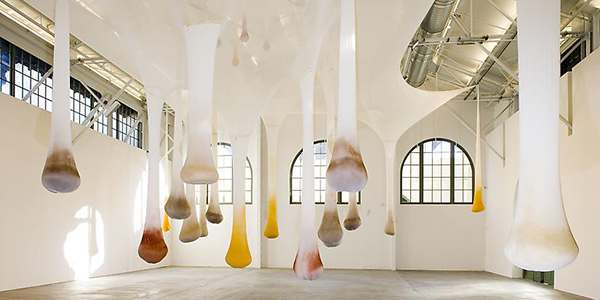 The Jacobs Building is the location from downtown San Diego which is dedicated to offering a rich contemporary art collection in a historic setting. This was formerly the Santa Fe Depot baggage building, but now it is a representative cultural center in the city, where artists like Richard Serra and Jenny Holzer have specific installations. The location in La Jolla offers a spectacular ocean view from the Edwards Garden Gallery or the chance to have lunch on the patio at the Museum Café. Here, there is also the Museum's X Store where there is a rich collection of innovative design objects, apparel and contemporary art books.
The Museum of Contemporary Art San Diego (MCASD) is dedicated to its mission of serving a large range of audiences through the collection, exhibition, interpretation, and preservation of art created since 1950. With this purpose in mind, it engages regional, national, and international audiences by providing public access to contemporary art, artists, and the creative process.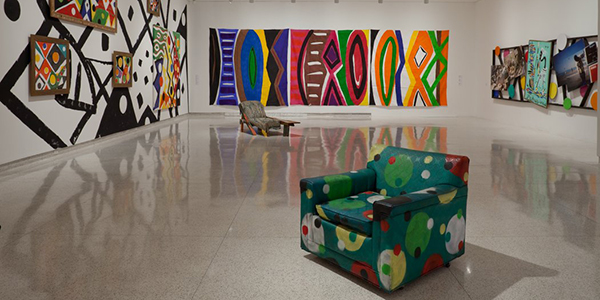 The building downtown is located at 1100 Kettner Boulevard San Diego, CA 92101-3306 and the one from La Jolla is at 700 Prospect Street La Jolla, CA 92037-4291.
Category: Art