Vose Galleries is the largest and most important collection of American realist paintings in Massachusetts and it is located upon a brownstone on Newbury Street, Boston. Every single space of this beautiful building is dedicated to the display of fine art. It is a cultural center where art fans from all parts of the country come to discover the most amazing works signed by famous artists around the world.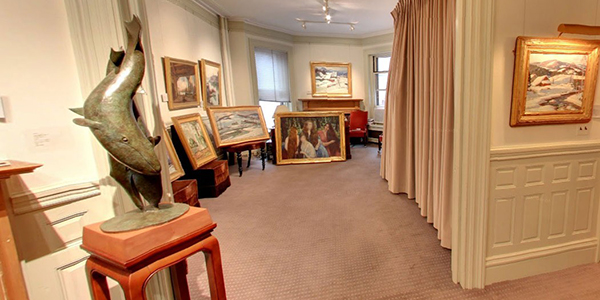 The building itself is a spectacular example of art in all its forms. The architecture, the decorations and antique furnishing are meant to emphasize a homely environment when viewing the exhibits. All five floors of this terrific space are used for displaying the works, including the dining rooms and the living.
The Vose Galleries was funded in 1841 by the Vose family. At first, it was a family business driven by their passion for art and beauty. This family of artists and enthusiasts has over 300 years of experience in the art world, and in handling more than 25 artists' estates and over 34,000 American paintings. The purpose of the gallery was to build unique private and public collections for displaying them in museums across the country. Until now, over 150 museums have hosted Vose paintings. The gallery has been passed down through six generations of the Vose family, specializing in American realist paintings and works on paper of the 18th, 19th and 20th century.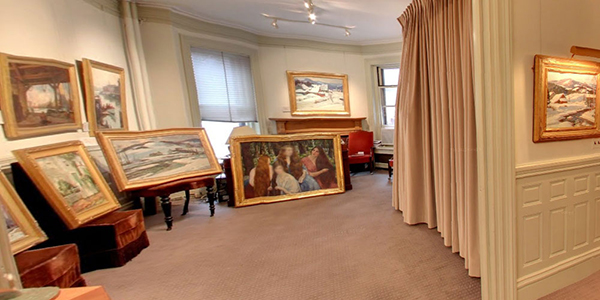 Currently, the Vose Gallery is the oldest family owned gallery in the USA with an impressive reputation for its knowledge and expertise in the valuation, history and acquisition of American art. It is the best art center for those who are looking to discover an exquisite sense of history, and to admire wonderful master works.
The Vose Gallery in Boston currently hosts a very distinctive and valuable selection of early modern artists, such as Reynolds Beal, Bernard Lamotte and Albert Gold. The exhibits also reunite the works of Marguerite Zorach and Charles Hopkins, two very iconic American artists who took part at the famous 1913 International Exhibition of Modern Art. Nowadays, this event is known as the Armory Show. These paintings are appreciated due to their colorful approach, bold style and unique perspective. You can find them at the lower level of the Vose Gallery.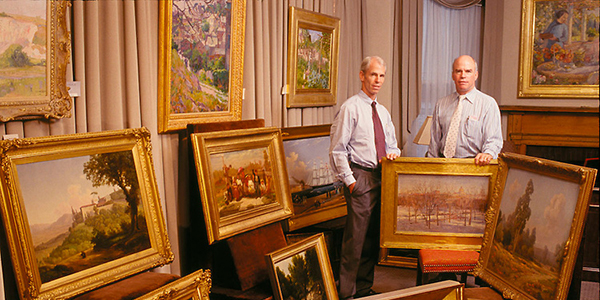 If you are looking to enrich your cultural perspective with some of the most fascinating and valuable works of art ever made then you should plan a visit to the Vose Gallery in Boston, located at LLC 238 Newbury Street Boston, Massachusetts 02116. The gallery is opened Monday to Friday, from 09:30 to 17:30 and Saturdays, from 10:00 to 17:30.
Category: Art